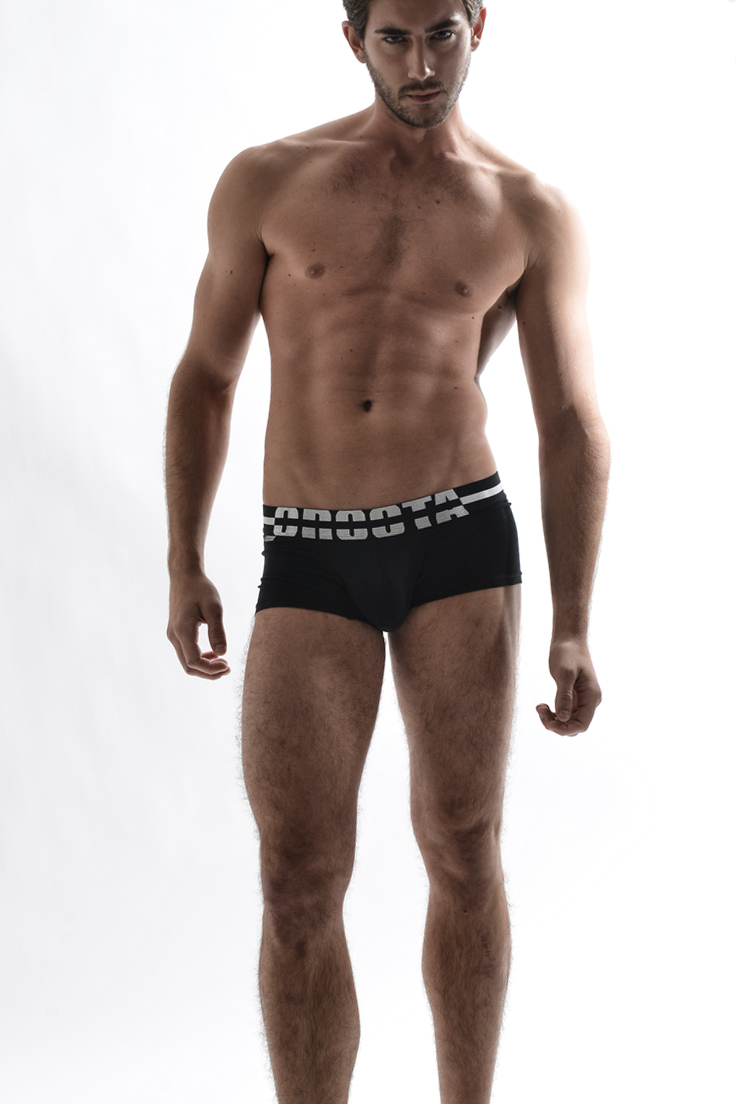 A few weeks ago I walked into a new pub in Downtown Los Angeles. I was born and raised in Los Angeles on the Eastside and have seen a lot of changes. One thing that doesn't change is how people react to a new face in the crowd. But I know I'm not the new face here, and that's how I walk in. With a bit of what the kids today call "swag", but we called it mojo growing up.
I didn't have any plans to for the evening and didn't plan on meeting up with a friend or anything, I just wanted to grab a bite to eat and wash it down with some local brews. At the bar I ordered my craft burger, fries and beer. As I enjoyed my dinner I scanned the room for possible conversational desert. I know I'm not a good looking guy, but it is how you carry yourself. This day I felt especially good about myself after a very productive day at the office. No weakness today, I didn't care about rejection. Smile on I thought.
Paid my dinner, ordered another beer and turned to see where the night would take me. Being that mostly everybody was trying sample trays of beer, I figured I'd ask around what styles people were drinking. It's a good way to not look so lonely, yet break the ice with anybody in the room. A couple of touring musicians from Minnesota were into the Lavender Saison. They were playing later that night at a spot not too far from the pub so that was an option.  Shared a round, talked music and wished them well as they left for their gig letting them know I would try to make it out.
As I closed out my tab to head home, I received a text message from a friend that happened to be at a neighboring bar and invited me over to join her and her friends. It was only a couple blocks away so I decided to pop in. Las Perlas is a Tequila/Mezcal Bar with a few booths, long bar and a pool table. She was by the small stage with her musician friends. She introduced me to a couple new faces and some I'd met before. Celebrating a birthday called for a round of tequila shots.
The tequila got the best of me as I sang with the band to songs I really don't know well, maybe the chorus, but not all the lyrics. It was wise of me to ask for a large glass of water and sit out the next couple songs. From the bar, I enjoyed watching the group sing and dance. It only took a quick second to catch a friendly smile from the far end of the bar. Was that for me, I thought?
So this is where I decide to let my mojo go to work. She asked if I was a musician. "Why would you think that?" I replied. She assumed I was part of the band, I told her I was here celebrating with a friend. "Oh," she sighed, "I'll let you get back to your friends". I called the bartender over, ordered a round of shots and invited her over to join them.  Introduced her to the group where we all danced and sang until last call.
Now what happened next isn't important. As I was scanning images of recent product photo shoots to send to clients, I came across these. I don't look like this at all, but his swagger is in his eyes and posture.  It just takes a bit of confidence to pull it off. That's how my mojo felt that night and it continued to the next morning.