CROOTA P LINE: NEW FOR 2016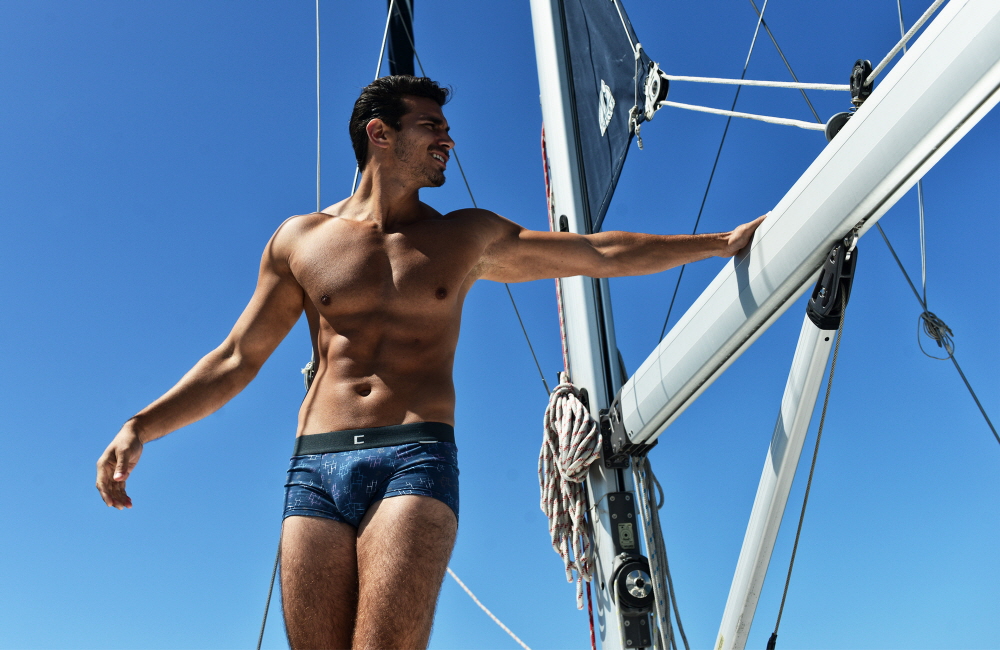 Croota is nearing 10 years in the underwear business. Not afraid to try new things, a few years ago we began selling our Seamless Men's Boxer Briefs. It was a hard sell at first, but many positive reviews later, it did not take long before we needed to expand the line. We always wanted to design women's intimates from the beginning but it wasn't until Fall of 2015 Croota Women's Seamless BoyShorts were launched and a good seller for us too.
CROOTA P LINE BOXER BRIEFS
Now the P Line will be another growing step for Croota. We are returning with a Boxer Brief made from Supima Cotton. Supima Cotton is 100% grown in the USA and is superior to other cottons. It is stronger, softer, and holds color better. This line also has a higher waistline than our previous Low Rise Boxer Briefs, now labeled Hipsters. Click on any photo for a closer look at that style.