While I may not be an expert on the subject of the outdoors, what I can tell you is the memorable experiences I've shared with my family and friends when camping out. One thing I enjoy most is the excitement leading up to it. You can not simply grab your backpack and head out the door with much planning. Unless you are they type of person that hires a sherpa or mule pack to carry your gear and camp attendants to prep your meals. That is not my idea of adventure. Even a quick weekend trip to a local campground requires some prep work. I try to give myself at least 3-4 weeks, mainly because I have to check my gear and borrow anything from friends that might make for a better experience.
As a child I remember camping in Yosemite with my family.  From swimming in small streams with my cousins, to running from noises in the dark reminding us bears and coyotes are always nearby. Now laughing at the stories from those trips, and creating new ones with my son.
The photo below was taken while we were out in Joshua Tree for the Summer Solstice which also happened to be what some called a Strawberry Moon. While the start of summer is now upon us, most of us can find someplace nearby anytime of year to go out and enjoy the outdoors.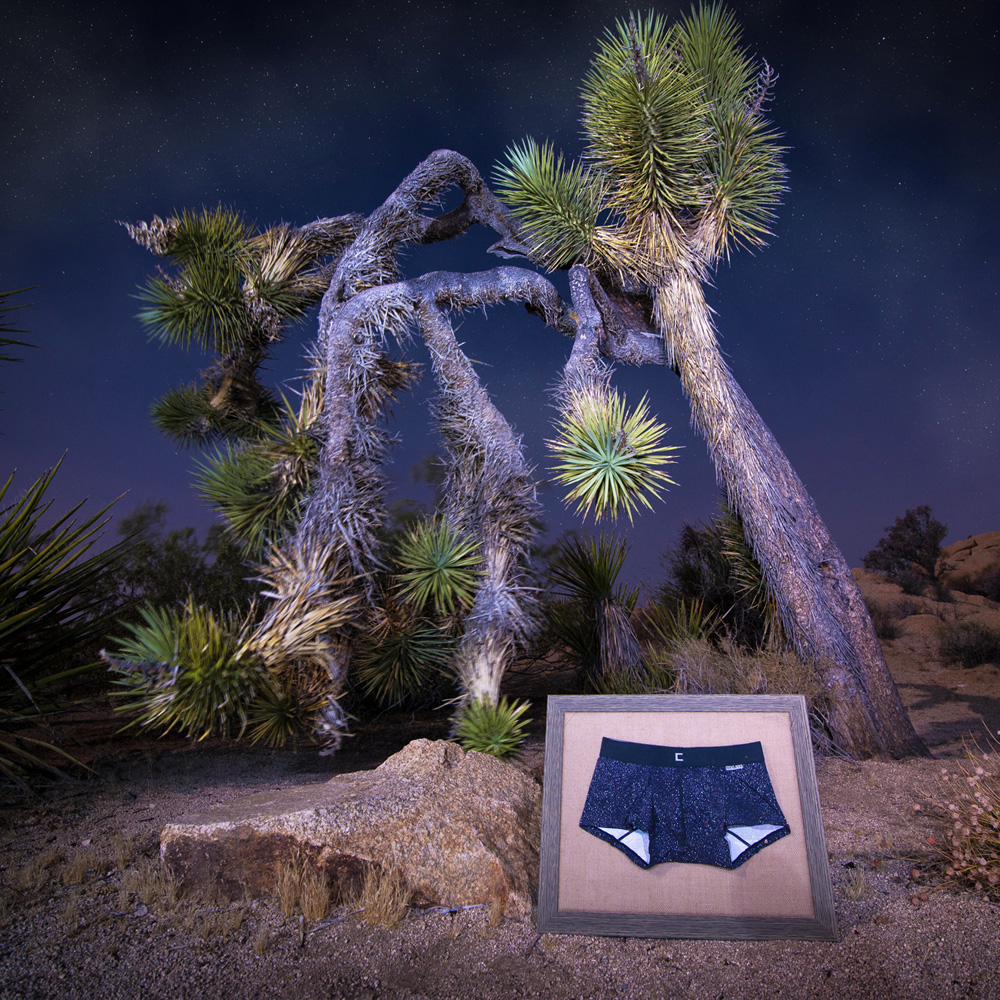 Croota's P Line is made with Supima Cotton which is stronger and softer cotton than most of the other types of cotton.