Behind The Scenes In Preparation For Upcoming Releases
We may have been a bit quite on the social front, but we hope you excuse us as we have been preparing for our next launch. From the photos you may catch glimpses of our products but these are not the actual photographers photos.
We also shot on the water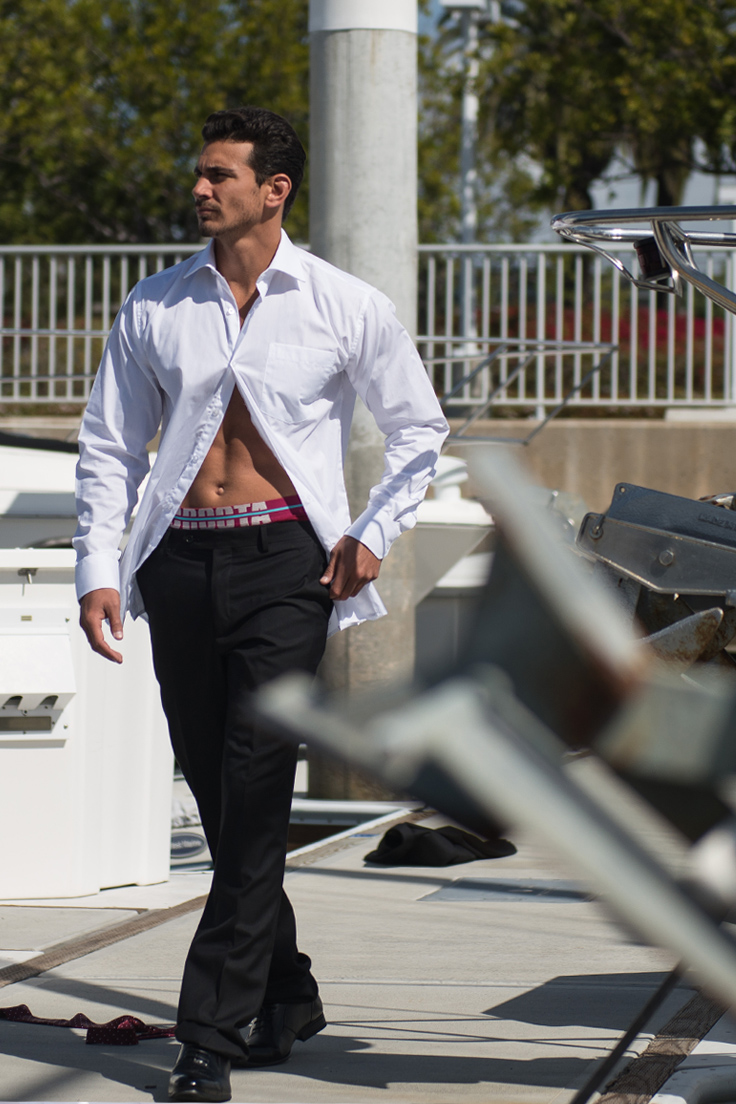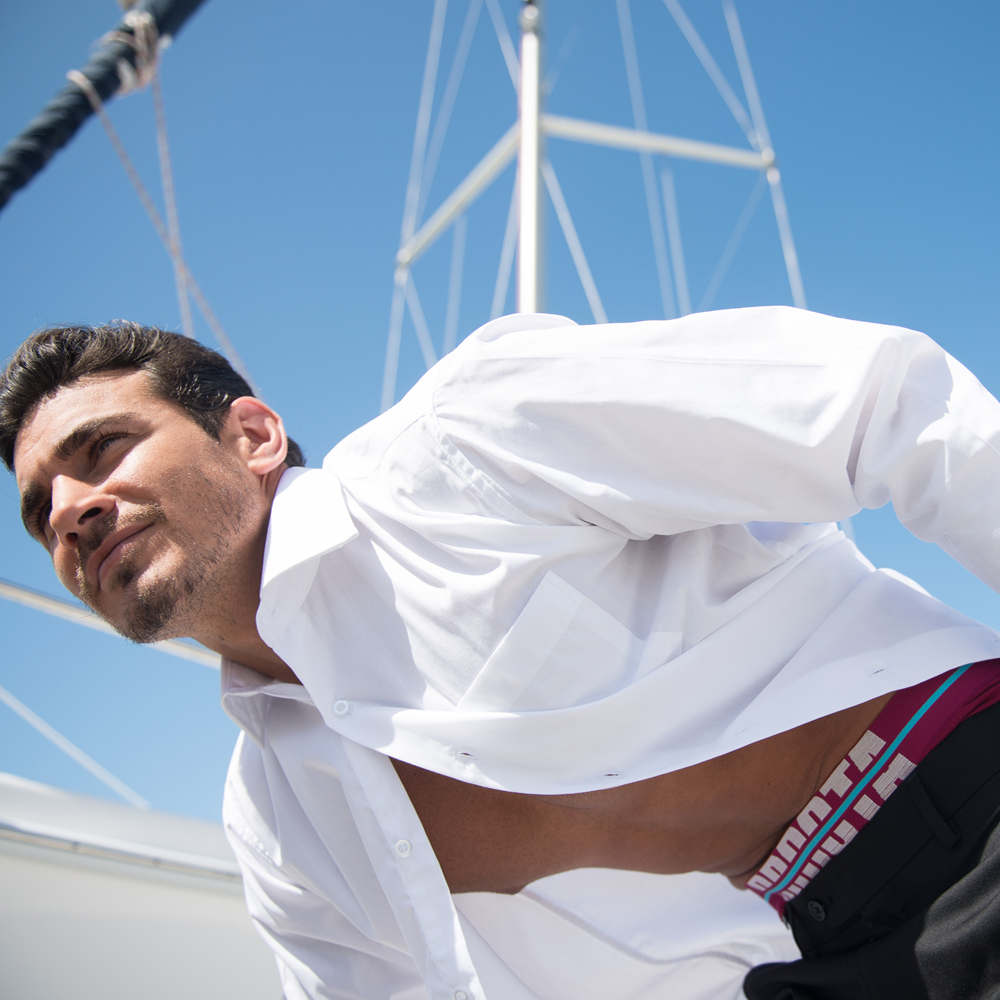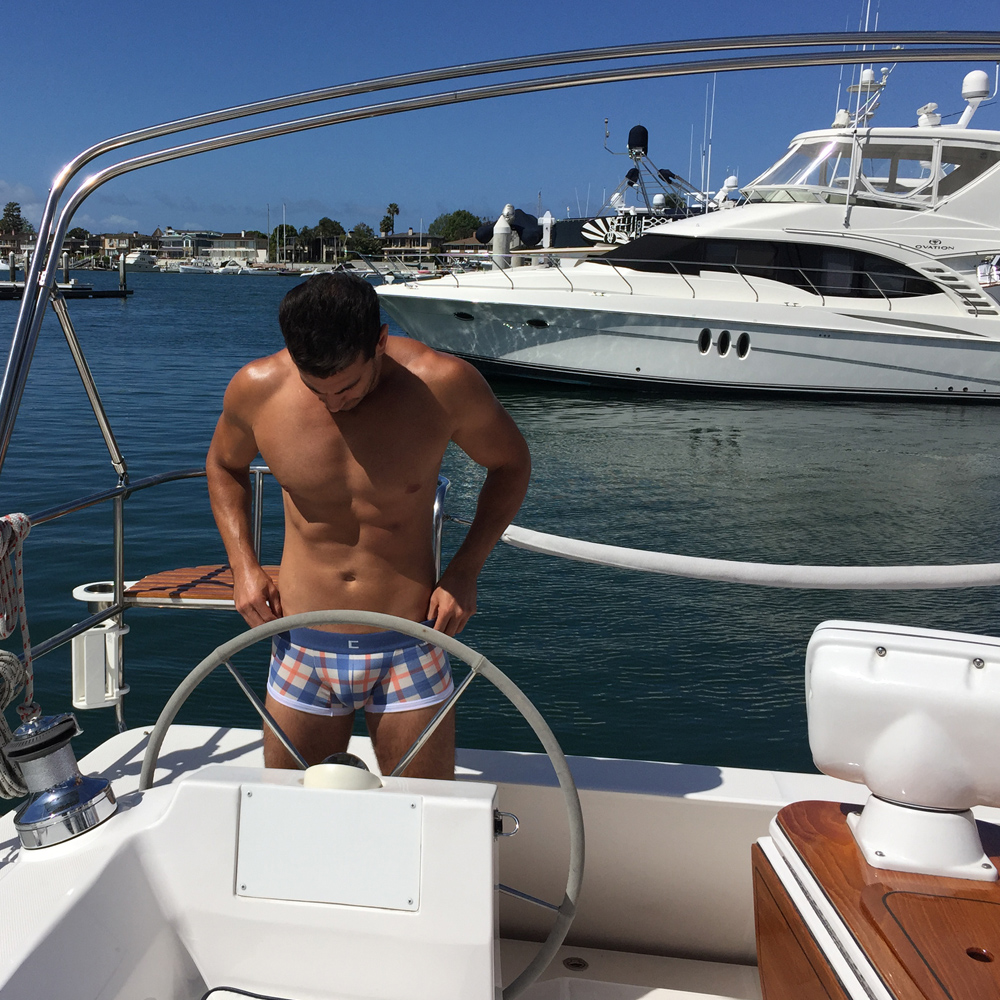 Where to next?