WUHT01 BOYSHORTS
HARDTOUCH BOYSHORTS – WUHT01
Women's BoyShorts just got a bit sexier. Croota Seamless BoyShorts will be one of the most comfortable underwear you will slip into this season. Much like our now popular Men's Seamless line, we took skeptics and after trying them on, they agree; Croota Seamless BoyShorts provide a relaxed fit that you can use all day and feel great too!
Researchers found Croota Seamless BoyShorts extremely comfy because of the stretchable material that contours to the body. They are available in many colour variations for any occasion. Cute sexy shorts for your active lifestyle from work to the gym, as well as a playful addition to your sleepwear. Don't just take our word for it. Croota Seamless BoyShorts ARE cute & sexy. A rarity where women and men agree; they are cheeky, cute & sexy #CrootaBoyShorts
SIZE CHART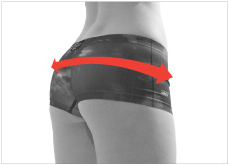 Women's Boyshorts Size Chart
Below sizes are determined by actual measured hip size
Unique and stretchable fit
Hip Size Chart Inches -S 30″-33″ / M 34″-37″ / L  38″-41″ / XL 42″-45″ /
Hip Size Chart CM -S 75-84cm / M 85-94cm / L 95-104cm / XL 105-114cm /
Original designs and cut created by Croota

True 2

nd

 skin feeling, feels like you don't even have them on!

Great for work & play!
Very light and breathable
Machine wash cold / Tumble dry low / Do not bleach / Do not iron
54% Polyester 35% Nylon 11% Elastane
Color: WINE
If you're interested in His/Hers look try MU-HT01_BLUE or MU-HT02_WINE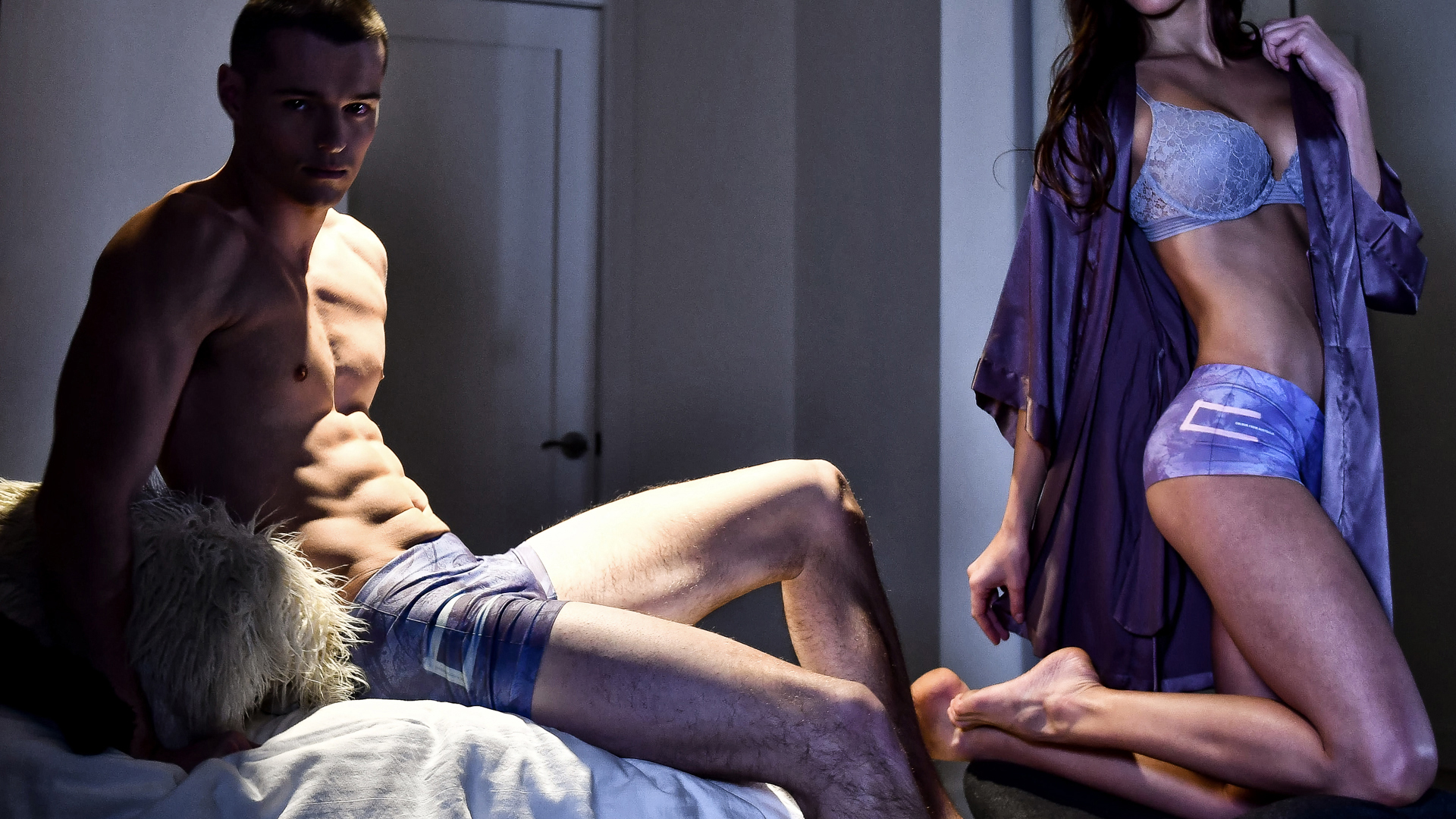 Terms of delivery
FREE SHIPPING. Your orders will be dispatched within 1 business day via airmail and standard delivery times are:
1 – 3 business days to USA (Shipping from LA, California)
7 – 10 business days to Oceania / Europe / Asia (Shipping from South Korea)
10 – 20 business days to Canada / Eastern Europe / South America (Shipping from South Korea)
Note: For Australian customer's order, some items will be shipped separately either from Sydney or overseas and may have different delivery times.
Online Security
www.croota.com is registered with the Authorize.Net Verified Merchant Seal program.
128-bit Secure Sockets Layer (SSL) technology for secure Internet Protocol (IP) transactions.
Industry leading encryption hardware and software methods and security protocols to protect customer information.
Compliance with the Payment Card Industry Data Security Standard (PCI DSS).

---