5 New Croota Men's Seamless Designs Are Here. If you tried them, you know how comfortable these stretchy seamless boxer briefs can be. If you haven't, what are you waiting for? Either way, use the discount code for major savings.
Add a splash of colour to your underwear drawer with any of these designs. Fun hues of Red, Blue, Green are sure to be the pick me up when you are ready to start your day.
Visit www.croota.com and enjoy the savings of a 20% discount when you use coupon code WTR20 at check out. Include that with sales items already marked down and save even more. FREE WORLDWIDE SHIPPING, NO MINIMUM ORDER REQUIRED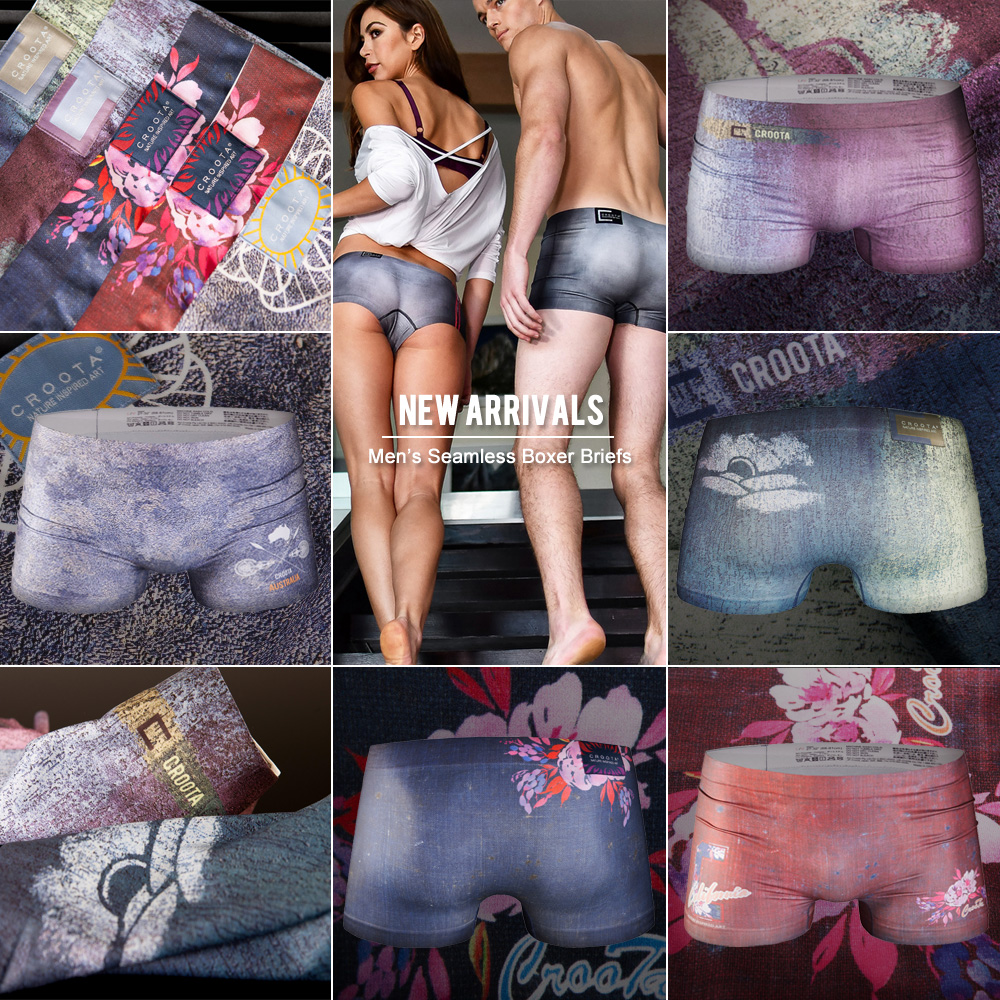 Croota's Seamless Lines will be one of the most comfortable underwear you will slip into this season. Men's Seamless Boxer Briefs and Women's Boy Shorts provide a relaxed fit that you can use all day and feel great too! Special savings this month for many women's designs.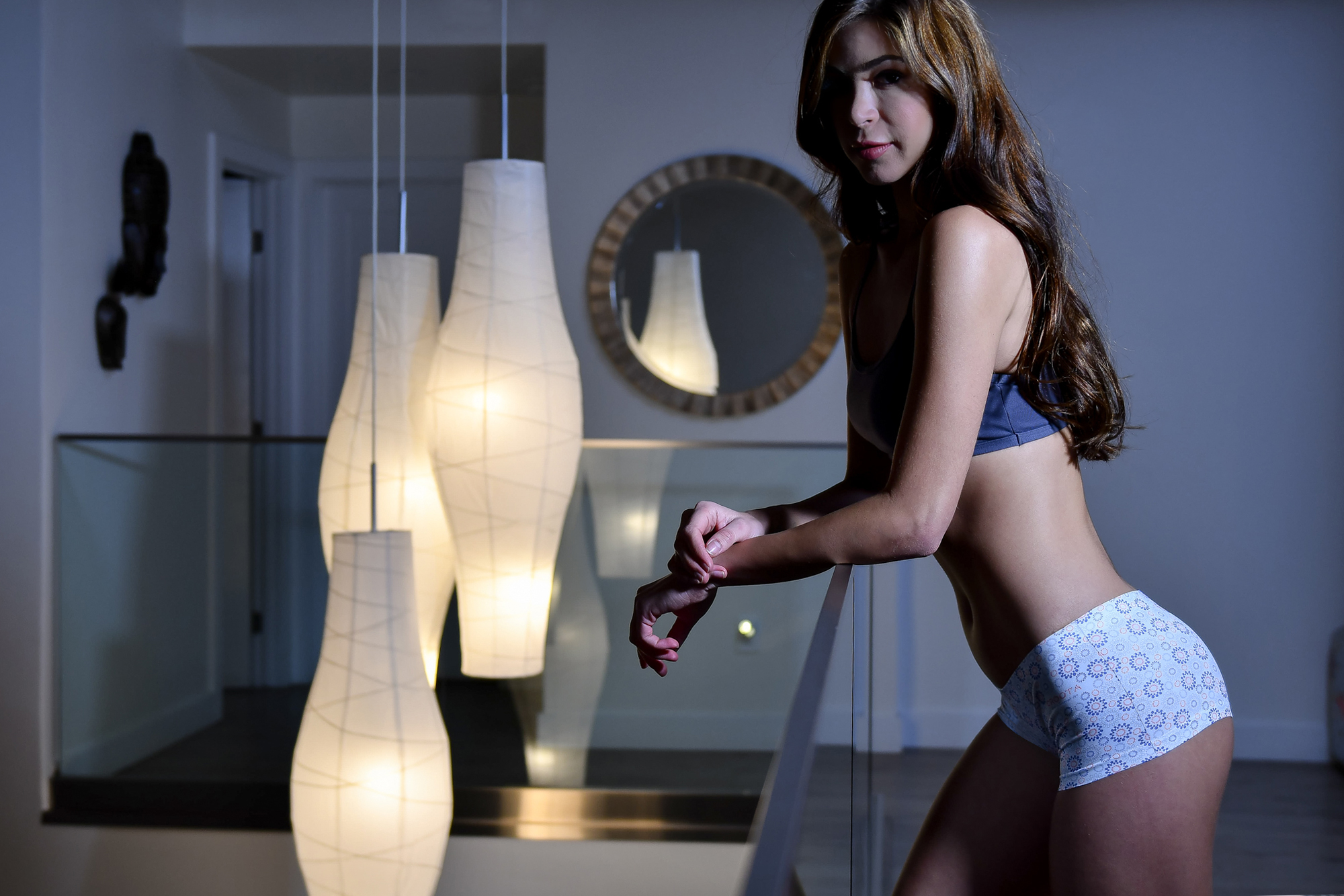 Croota Men's P. Line Boxer Briefs are made of Supima Cotton, which is stronger, softer and holds color better than ordinary cotton. Supima Cotton is 100% grown in the USA. Check out our current designs here.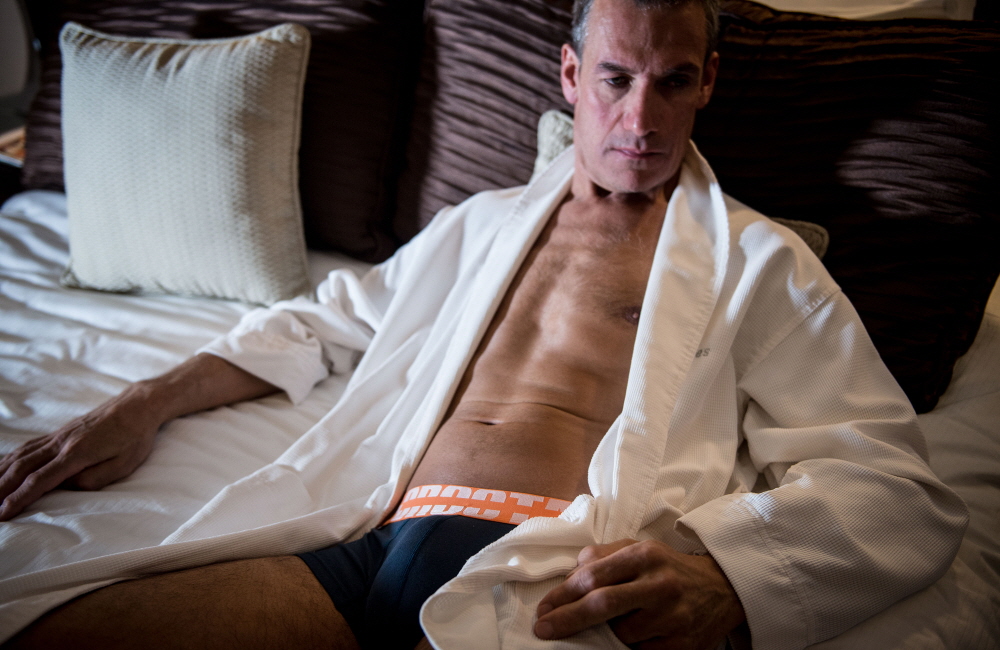 Want to be the first to sample new lines?
Following us on our social networks has its perks. We frequently reach out to those of you that tag #croota on their IG/FB/TW posts and send out promotional samples.