As Croota Men's Underwear and Designs continue, new products will be emerging in 2015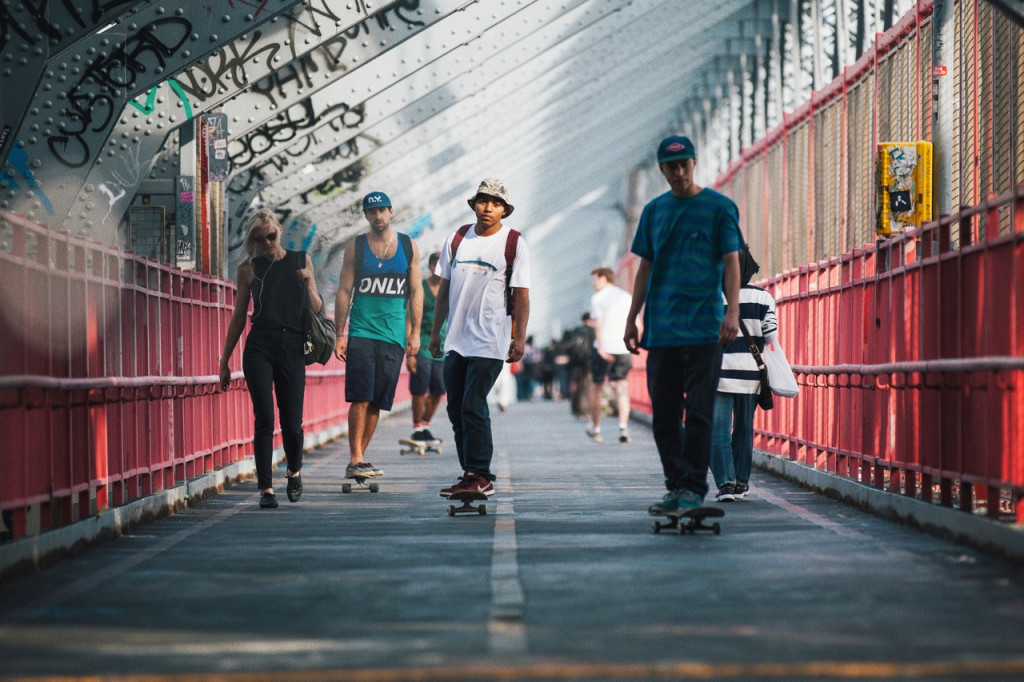 We can't keep it in our pants
What began as a few designs has grown to over 60 styles of underwear, swimwear and tanks. While some styles may have sold out, we have always try to expand. Using new materials, manufacturing techniques, and growing our market organically. With the support of buyers such as yourself, we focus on the quality of our product and our shipping speed. Many distributors around the world have been selling our product both in boutiques and online. Beware of false sellers such as those found on sites such as Alibaba. If you're not sure it's Croota, email us and we'll confirm your doubts.
Like we said, we just can't keep our product in our pants, and why should you. We have designs ready for new products such as shirts, hoodies, more tanks, along with other items to come.
Stay Tuned…
Thank you for taking a peek at what Croota envision as an eventful 2015. Be sure to sign up to our newsletter for monthly updates and coupon codes.